In the fast-paced digital age, memes have become an inseparable part of our online culture. Research studies show how they can captivate society with their witty expressions. Even in the realm of clinical research, these amusing moments find their place.
As mobilHealthWorks, providers of mComply services, we improve workflow and study compliance, while offering invaluable patient and research insights to managers and sponsors. Recognizing the significance of effective communication and the dynamics among employees, we understand the hidden truths concealed within workplace jokes. These shared moments hold key insights, illuminating the clinical research environment.
With this understanding, we present a handpicked collection of research-related memes that will not only entertain but also offer a lighthearted perspective on clinical research. Embracing the power of laughter, we aim to strengthen connections and foster a positive work atmosphere.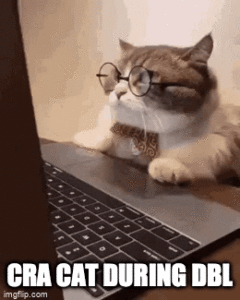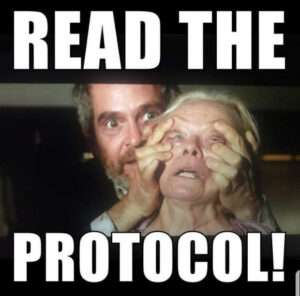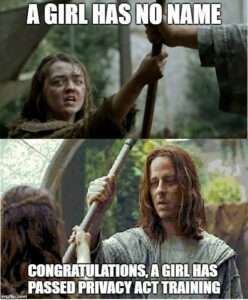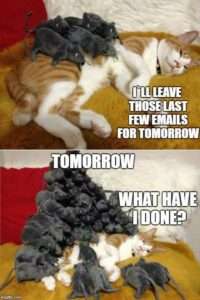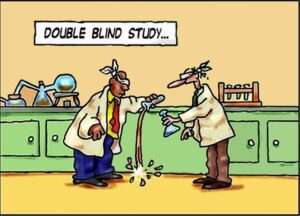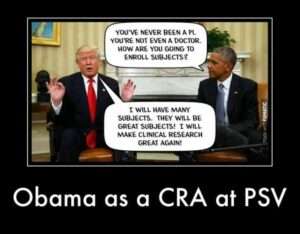 As a vibrant community, we eagerly await further delightful interactions. We encourage you to explore our compliant services for clinical research and feel free to reach out for any inquiries. Together, let's infuse humor into our pursuit of thriving clinical research.